Marine Charts & Lake Maps
Navionics Platinum Marine Charts Pre-Programmed Data Cards
Navionics Platinum Lake Michigan on CF
Navionics Platinum Lake Michigan on CF
| | |
| --- | --- |
| | |
Details
Chart CF/646P+ covers Lake Michigan in its entirery, including ports in Green Bay and Milwaukee, Wisconsin and Chicago, Illinois.
The multi-dimensional Navionics Platinum+ marine charts take the navigational experience beyond Gold to a whole new level with 3D views, integrated aerial imagery layer, and port photos. Enjoy perspective well beyond that available from traditional charts, while viewing harbors, marina entrances, and surrounding topography. Consult geo-referenced Coast Pilot as well as coastal points of interest conveniently while underway.
Navionics Freshest Data — When you buy Hotmaps Premium, Hotmaps Platinum, Fish'N Chip, Gold or Platinum products you are eligible for unlimited updates of the 2D Gold component and SonarCharts (see below) for a period of one year — this means you always have access to the Freshest Data. Simply go to Navionics.com, plug your chart into your computer, and the software will update automatically.
SonarCharts exposes incredible seabed detail not available on existing cartography. Navionics integrates its survey data with Hydrographic office data and sonar logs received from the Navionics Community which, when orcombined, reveal maximum detail. Online updates to the seabed are available daily allowing for timely bathymetric awareness for ever-changing conditions. All Navionics users can become explorers! Virtually anyone with a sonar device can plumb the marine depths to discover any kind of relief, hidden gorges, detailed mountains, canyons, or submerged structures never before mapped!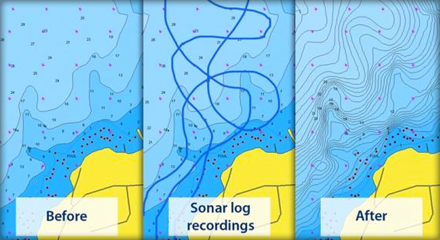 Navionics Platinum Features:
3D Bathymetric Charts
Navigate in 3D with detailed underwater and terrain topography
Enhanced Navigation
Improved situational awareness through 3D and photographic chart views
Aerial Photo Charts
View vector charts overlaid with "real world" aerial photo charts
Multiple Chart Windows
The powerful user interface enables 2D, 3D and aerial charts windows
Panoramic Port Photos
A simple click of the cursor provides access to panoramic photos of popular harbor entries and port services
Radar and Aerial Photo Overlay
Overlay radar targets with aerial photos simultaneously
Enhanced Ports and Services Guide
The enhanced Platinum Ports and Services database is accessed via easy-to-locate chart icons for marinas, hotels, restaurants, and more...
Coastal Roads Network
Navionics Platinum charts display major highways, roads and points of interest displayed on the chart
Built In Coast Pilot Guides
Geo-referenced Coast Pilot guide with detailed descriptions of anchorages, bridges, routes and more
Other Platinum Features:
Extended Wrecks Database
Tides & Currents
Shaded depth contours
X-Plain Feature

Simply describes navaids and chart objects in plain language

IC Intelligent Clarity

Clear and uncluttered display
Easy to read on all zoom levels

Full Seamless Technology

No Clutter, no holes, no discontinuities
Navionics Platinum+ on CF is recommended for (Nautical Charts and SonarCharts only):
Raymarine: GS95, GS125, GS165; G120, G150, G170, G190, GPM400; E120, E80; E140W, E120W, E90W; C140W, C120W, C90W; A70, A70D, A57, A57D, A50, A50D
Northstar: 6100i (software version 7.76 or later)
If you're not sure what you need, or don't see your chart listed, check out our Navionics Guide (click here), call us toll-free at 877-632-2853 or email us at info@tigergps.com and a dedicated representative will help you.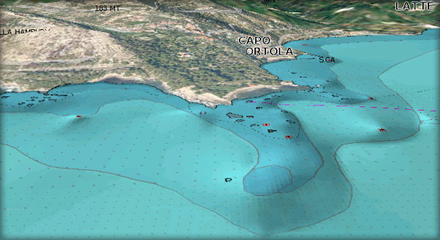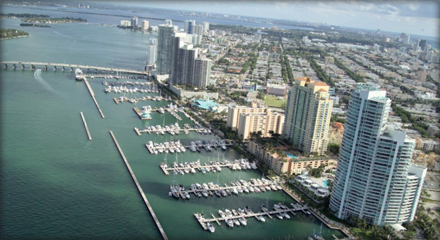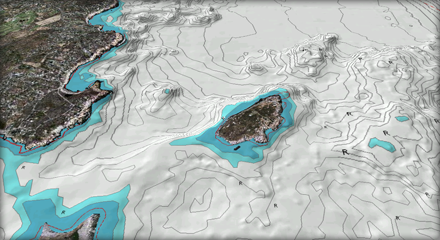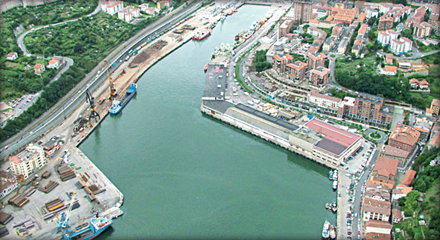 Reviews
You May Also Be Interested In...
"Great selection, unbeatable prices, fast shipping. I am extremely happy with Tiger GPS and am recommending them to everyone I know."
- Gary, West Virginia
"Prompt shipment, great communication and a willingness to work for the customer. I would definitely highly recommend Tiger GPS!"
- Karen, California
"It arrived earlier than I expected. I also like the fact that I got e-mail from them confirming my order and giving me their contact info right away. It seemed personalized which I like."
- Stephen, Massachusetts
"The most informative site I have come across. Prices are amazing too - not sure why you would shop for GPS anywhere else."
- Wendy, Louisiana
"These guys know their stuff. They answer their phone right away, and the knowledgeable reps helped me pick the right GPS and even saved me some money!"
- Robert, New York
"No other site is willing to ship to a military APO address, and GPS is crucial out here. Great prices - thank you for supporting the troops."
- Edwin, USMC in Iraq